Episode 151: On How Much a Pastor Should Care About His Reputation
Paul says pastors must be "well thought of by outsiders." But Jesus says we're "blessed" when others speak evil about us, even falsely.
What do we do with this? How much should a pastor care about his reputation?
Related Multimedia
By Alex Duke, Jim Hamilton, Sam Emadi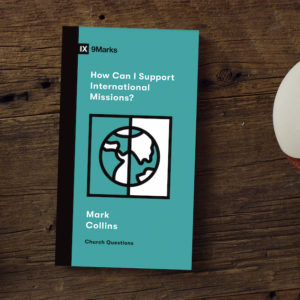 By Jonathan Leeman, Mark Collins, Mark Dever