Review by Will Kynes | 9Marks Journal: Marriage & Pastors' Wives | 03.03.2010
The kind of person who would perhaps benefit most from this book is the skeptic who is sympathetic to the claims of the Jesus Seminar and other similar scholars.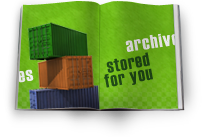 Free Download
PDF, ePub, and Kindle files will be sent to this email address. As part of our community, you will receive content & communication from 9Marks. You may unsubscribe at any time.
Our work is possible by the generosity of our readers. Give Today