Pastoring in a Pandemic, Episode 20: Humbling Ourselves Under God's Mighty Hand (with Brian Davis)
Watch other Pastoring in a Pandemic episodes here. For more resources related to COVID-19, visit our new site: COVID-19 & The Church. For the podcast version of this conversation, visit Spotify or iTunes.
* * * * *
Jonathan Leeman chats with pastor Brian Davis about how COVID-19 ought to push us all to humble ourselves under God's mighty hand.
Related Multimedia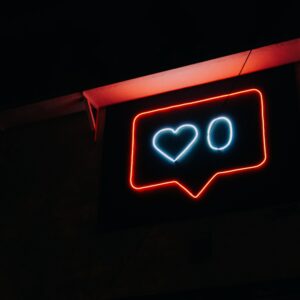 By Samuel D. James
By Jonathan Leeman, Mark Dever