Mark Dever Interviews Jonathan Leeman about "Don't Fire Your Church Members"
Would you believe it if someone told you church structure actually plays a crucial role in your individual discipleship? It's true. If you say you follow Jesus, then you should be concerned with helping other Christians follow Jesus—and church structure helps all of us do that.
Recently, Jonathan Leeman has written a book to that end: Don't Fire Your Church Members. Mark Dever sat down with Jonathan to discuss the argument of the book and why all Christians—whether pastors or not—should consider it.
Related Multimedia
By Michael Lawrence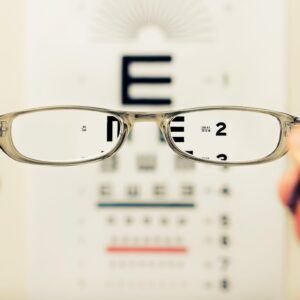 By Phil Newton