On Pastoral Patience – Part 1 (with John Folmar & Josh Manley) | Pastors Talk, Ep. 190
For the first ten minutes of this episode, Jonathan Leeman and Mark Dever talk to Josh Manley and John Folmar about Christianity in Afghanistan and the UAE. Then they spend the rest of their time discussing the necessity of pastoral patience.
* * * * *
Editor's note: Click here to donate to Afghan Christian refugees.
Related Multimedia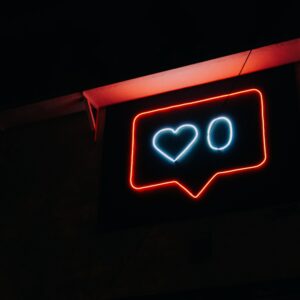 By Samuel D. James
By Jonathan Leeman, Mark Dever