Pastoring in a Pandemic, Episode 11: Help for those Who Are Nervous About Their Church Budget (with Jamie Dunlop)
Watch other Pastoring in a Pandemic episodes here. For more resources related to COVID-19, visit our new site: COVID-19 & The Church. For the podcast version of this conversation, visit Spotify or iTunes.
* * * * *
COVID-19 has hurt churches financially, and many pastors are nervous. In this episode of Pastoring in a Pandemic, Jonathan chats with Jamie Dunlop in hopes to offer help for those who are nervous about their church budget.
Related Multimedia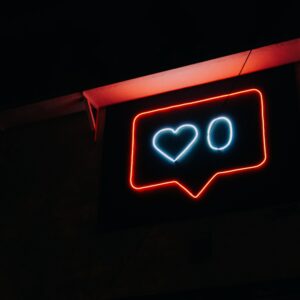 By Samuel D. James
By Jonathan Leeman, Mark Dever