On Pastoral Ministry in Post-Christian Sweden (with Johnny Lithell, Ben Lacey, and Caleb Morell) | Pastors Talk, Ep. 192
What's it like to pastor in Sweden?
Mark Dever
,
Caleb Morell
, and Ben Lacey
 chat with Swedish pastor Johnny Lithell 
about the ups and downs of ministry in a place with so few Christians. 
Related Multimedia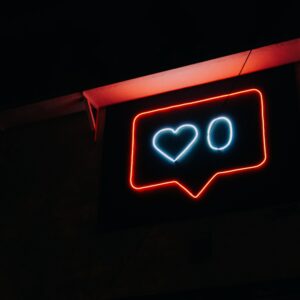 By Samuel D. James
By Jonathan Leeman, Mark Dever